The telecommunications industry plays a critical role in connecting people and businesses across the globe. As technology continues to advance, innovative telecom startups are emerging to revolutionize the way we communicate and interact.
In this article, we will explore some of the best telecom startups that are reshaping the industry, driving connectivity, and ushering in a new era of telecommunications.
Top Telecom Startups of 2023
Airspace Link is a technology start-up company based in Detroit, Michigan. Founded in 2018, the company has since raised approximately $4 million in its venture capital round.
Airspace Link is an FAA Approved Supplier of LAANC (Low Altitude Authorization & Notification Capability), providing drone pilots with the ability to interact and plan flights with local government agencies. The company's platform enables a drone ecosystem that supports advanced and scalable drone operations. Its primary product, the AirHub™ Drone Platform, is a cloud-based solution offering a holistic view of drone operations to inform risk mitigation strategies, enhance safety, and drive strategic outcomes. The platform is innovative and holds significant potential in the ever-growing drone tech space.
Cubic Telecom is headquartered in Dublin, Ireland. This startup was founded in the year 2007. According to publicly available funding information, the company has so far raised over $110 million in financing.
Cubic Telecom is a global connectivity platform company that offers flexible mobility solutions for IoT, automotive, and device manufacturing companies across the globe. The company's unique software platform allows the connected devices to have local telecom services, regardless of where these devices are sold worldwide. With partnerships with over 80 network service providers worldwide, the platform from Cubic Telecom provides a high-quality local connectivity experience. The company's services are now accessible in over 180 countries.
Mavenir is a dynamic technology firm located in Richardson, Texas, United States. The company was founded in 2005 and since its inception, it has flourished and expanded remarkably. Regarding fundraising, as of the last update, Mavenir has raised approximately $30 million in total funding.
Mavenir is a specialist in mobile network transformation. The firm concentrates on software-centric networking solutions that deliver intelligence and security for the Internet of Things (IoT), 5G, VoLTE, and Rich Communication Services (RCS). The company's innovative solutions aim to transform and enhance the functionality of traditional communication networks, making them more flexible, scalable, and efficient. Mavenir is known for working with over 250 service providers across the globe, offering a comprehensive end-to-end portfolio to elevate clients' digital experiences.
PacketFabric, founded in 2015, operates from their headquarters located in Culver City, California, U.S.A. As for their funding, according to the latest publicly available data, the company has raised a total of approximately $75 million over various funding rounds.
PacketFabric is a startup that specializes in offering scalable, reliable, and secure network-as-a-service solutions for businesses. In essence, they aim to redefine the way that companies communicate, drive, and operate their solutions through network connectivity. Their platform simplifies the process of establishing and managing network infrastructure while providing assured network performance. Their services range from private network connectivity, cloud connectivity to hybrid cloud connectivity, enabling businesses to instantly provision terabit-scale connectivity between any two or more points on its network.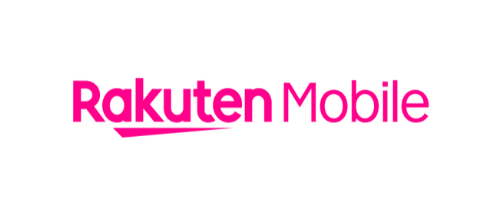 Rakuten Mobile, Inc. is located in Tokyo, Japan, and it was founded in 2018 as a subsidiary of Rakuten Group, a global leader in internet services. The company itself is a part of Rakuten Group's larger business portfolio, so the exact amount of capital raised isn't publicly disclosed.
Rakuten Mobile is a telecommunications company that provides mobile services. It is Japan's fourth major mobile network operator. Rakuten Mobile delivers a cloud-native architecture mobile network, which is a revolutionary concept in mobile networking. This innovative design enables flexibility, efficiency and scalability that can outperform traditional mobile networks. Additionally, Rakuten Mobile offers an unlimited data plan and a smartphone app that offers various features aimed to make customers' lives more convenient.
Sonus Networks, Inc. is not a startup but an established player in the telecommunication industry. The company is headquartered in Westford, Massachusetts. It was founded back in 1997.
Unfortunately, the exact total amount that Sonus Networks has raised is not readily available in the public domain. It is worth noting that being a mature organization, their funding circumstances differ from those of startups, as mature organizations typically rely on operating profits, bank loans or public markets for their capital needs.
Sonus Networks, Inc. is a prominent provider of solutions for secure and intelligent cloud communications. They aim to assist with real-time communications, including voice over IP (VoIP), video conferencing, voice over LTE (VoLTE), and Unified Communications (UC) for businesses and service providers. Their comprehensive portfolio of hardware-based and virtual solutions enables highly secure and reliable networks to be built for a next-generation infrastructure. Please note, as of 2017, the company merged with GENBAND to form a new entity called Ribbon Communications.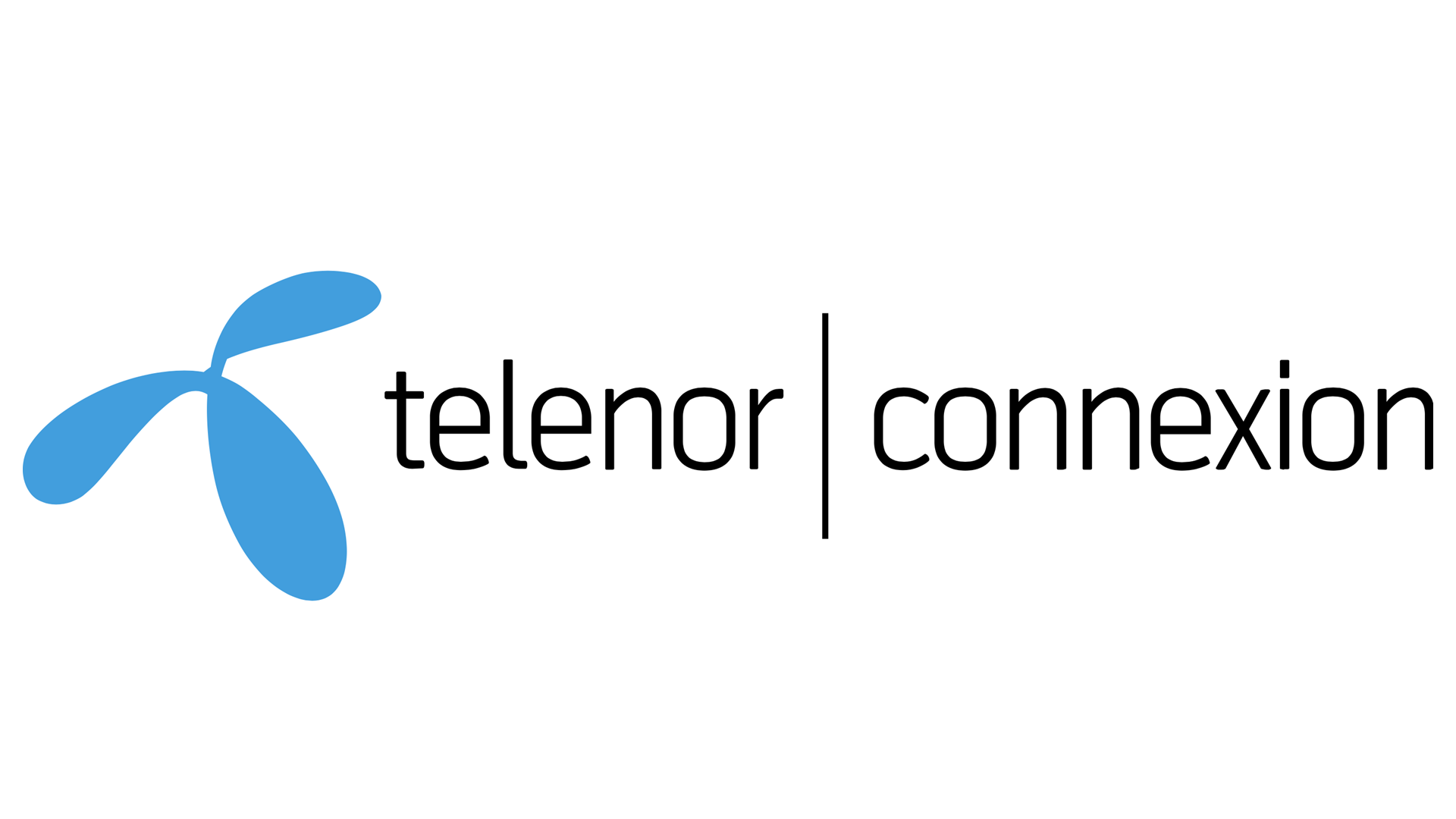 Telenor Connexion is a global company with its headquarters located in Stockholm, Sweden. The company was established in the year 2008. However, as a private company, details regarding how much money Telenor Connexion raised aren't public, as the company does not appear to have taken external funding according to available information.
Telenor Connexion specializes in connected business solutions. The company designs and operates industrial IoT, machine-to-machine or M2M communication solutions on behalf of other businesses, offering an end-to-end solution which integrates the necessary elements needed for connected services. They have expertise in key IoT verticals such as automotive, asset management and logistics, which ensures Telenor Connexion's solutions generate tangible business value for clients. The company is driven by the mission of making it easy for companies worldwide to connect their products and services, thereby creating new opportunities for progress and innovation.
Frequently Asked Questions
Q. What are telecom startups?
Telecom startups are companies that focus on leveraging technology to create innovative solutions and services in the telecommunications industry. They aim to improve connectivity, enhance communication, and address evolving consumer needs.
Q. How do telecom startups contribute to the industry?
Telecom startups bring fresh perspectives and innovative ideas to the industry. They introduce new technologies, services, and business models that improve network infrastructure, enhance customer experiences, and drive digital transformation.
Q. What areas do telecom startups typically focus on?
Telecom startups may focus on various areas, including 5G technology, Internet of Things (IoT) connectivity, cloud-based communication services, virtual and augmented reality solutions, and advanced communication platforms.
Q. Can telecom startups improve network connectivity?
Yes, telecom startups often develop technologies to improve network connectivity and enhance data transmission speeds. Some startups are pioneers in advancing 5G infrastructure, promising faster and more reliable communication.
Q. How do telecom startups impact the Internet of Things (IoT)?
Telecom startups play a vital role in IoT connectivity. They create solutions that enable seamless communication between IoT devices, facilitating smart homes, cities, and industries.
Q. Are telecom startups involved in virtual communication services?
Yes, many telecom startups focus on providing virtual communication services like VoIP (Voice over Internet Protocol) and cloud-based communication platforms that offer enhanced features and cost-effective solutions.
Q. How do telecom startups drive digital transformation in businesses?
Telecom startups introduce innovative communication and connectivity solutions that empower businesses to embrace digital transformation. These solutions enhance collaboration, data sharing, and customer engagement.
Q. Can telecom startups contribute to rural connectivity and bridging the digital divide?
Absolutely, some telecom startups are dedicated to extending connectivity to underserved areas and bridging the digital divide. They employ innovative technologies and business models to reach remote regions.
Q. Do telecom startups address cybersecurity challenges in communication?
Yes, cybersecurity is a crucial focus area for telecom startups. They develop secure communication solutions to protect data and information transmitted over networks from cyber threats.
Q. How do telecom startups impact the future of communication?
Telecom startups are instrumental in shaping the future of communication. Their innovative technologies and services are driving the evolution of communication platforms, enabling more efficient, reliable, and immersive interactions.