Gaming startups have been instrumental in revolutionizing the gaming industry, creating immersive experiences, and pushing the boundaries of interactive entertainment.
From indie studios to innovative tech companies, these startups have introduced innovative game concepts, cutting-edge technology, and novel gameplay mechanics. In this article, we will explore some of the best gaming startups that are shaping the future of gaming and captivating players worldwide.
Top Gaming Startups of July 2023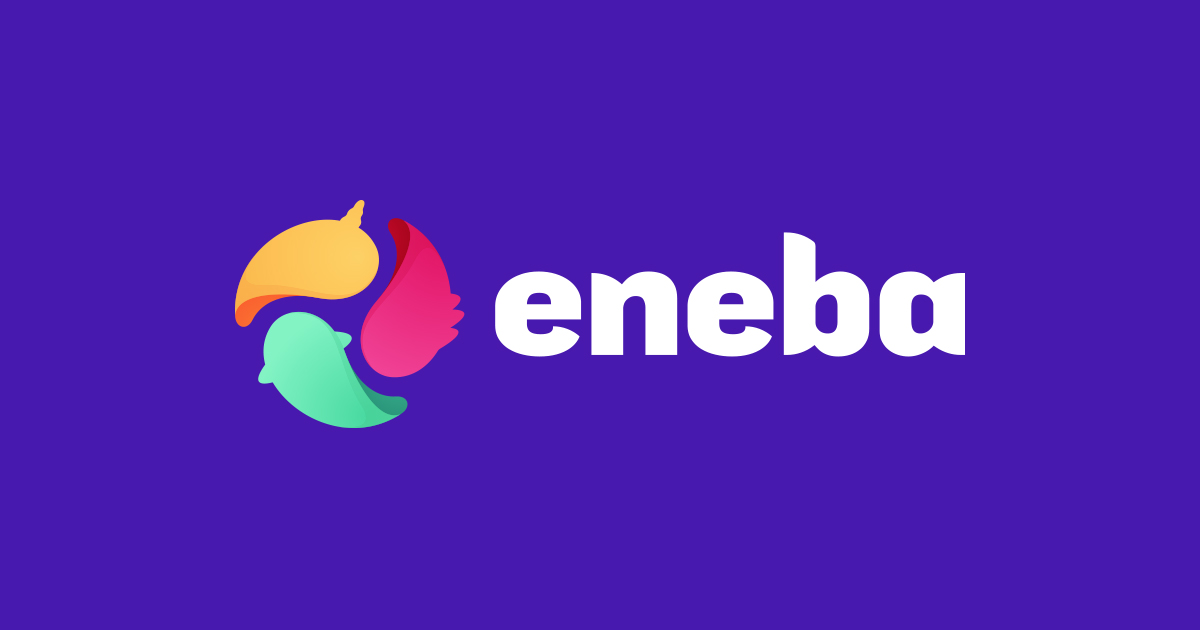 Eneba is a globally operating company based in Kaunas, Lithuania. The startup was established in the year 2018. As for the amount of money raised, according to recent funding data, Eneba has raised a total of $8 million in funding over 1 round.
Eneba is an online marketplace for gamers. It prides itself as a platform where gamers can buy, sell, and trade video games, game keys, gift cards, software, and other related digital merchandise. Striving to provide excellent service, Eneba facilitates secure transactions between buyers and sellers, and offers a wide variety of products at competitive prices. One of the notable features is its community-centered approach, prioritizing customer service and a positive user experience.
Theorycraft Games is a video game development startup based in Los Angeles, California, United States. The company was founded in February 2020 by a group of industry veterans.
Regarding funding, Theorycraft Games raised a total of $37.5 million in a funding round in March 2021.
The company is made up of passionate developers and designers with a long history in the gaming industry, with many having worked at companies like Blizzard, Bungie, and Riot. Theorycraft Games aims to innovate within the gaming industry, focusing on creating player-first experiences. The startup is devoted to designing and creating globally appealing, competition-driven, and community-centric games.
Redhill Games is a game development company headquartered in Helsinki, Finland. The startup was founded in 2018.
However, as an AI, I'm currently unable to provide real-time data for the specific amount of money Redhill Games has raised. This information can vary and it is recommended to check the most recent and reliable financial sources for updates.
As for the description, Redhill Games is a multinational team of hand-picked industry veterans, ranging from hardcore esports enthusiasts to casual gamers. They are specializing in development and publishing high-quality online games, and are known for their deep engagement with the gaming communities. The team is experienced and committed and strives to create games that delight and engage players around the world.
Gunzilla Games is a startup company located in Frankfurt, Germany, with additional teams in Los Angeles, California, and Kyiv, Ukraine. Founded in July 2020, the company focuses on taking advantage of the current advancements in technology, specifically in the gaming industry, to innovate and create new, immersive experiences for game enthusiasts all around the globe.
While the specific amount of money Gunzilla Games has raised is not publicly disclosed, they are financially backed by Ukrainian entrepreneur and philanthropist, Volodymyr Usov who serves as the company's Chairman.
As a company, Gunzilla Games concentrates on the development of a next-generation, AAA multiplayer game. It houses an international team of highly skilled professionals, many of whom have commendable experience in the industry working on various successful AAA titles. The company fosters creativity, innovation, and is on a mission to change the way multiplayer games are played and experienced by leveraging the power of collective imagination to create whole new worlds. Their philosophy revolves around creating gameplay-driven narratives and introducing innovative ideas into the gaming scene.
Frequently Asked Questions
Q. What are gaming startups?
Gaming startups are companies that specialize in developing video games, gaming technology, and related services. These startups are often characterized by their focus on innovation, creativity, and a passion for delivering exceptional gaming experiences.
Q. What types of games do gaming startups create?
Gaming startups create a diverse range of games, including mobile games, console games, PC games, virtual reality (VR) games, and augmented reality (AR) games. They cater to various genres, from action and adventure to simulation and strategy.
Q. How do gaming startups contribute to the gaming industry?
Gaming startups contribute to the industry by introducing fresh ideas, innovative gameplay mechanics, and novel storytelling techniques. They often challenge traditional gaming norms, paving the way for new trends and experiences.
Q. What role does technology play in gaming startups?
Technology is at the core of gaming startups' innovations. They leverage advanced graphics engines, artificial intelligence, cloud computing, and virtual reality technology to create immersive and realistic gaming experiences.
Q. How do gaming startups impact the gaming community?
Gaming startups directly impact the gaming community by providing players with new and exciting gaming experiences. They engage players with interactive storytelling, creative gameplay mechanics, and multiplayer features that foster a sense of community among gamers.
Q. How do gaming startups secure funding for their projects?
Gaming startups secure funding through various means, such as venture capital investments, crowdfunding platforms, angel investors, and government grants. The success of their previous games or prototypes often influences investors' decisions.
Q. What are some successful examples of gaming startups?
There are several successful gaming startups, including Supercell, known for Clash of Clans, Epic Games, the creators of Fortnite, and Roblox Corporation, the developers of Roblox. These startups have achieved significant success and garnered massive player bases.
Q. How do gaming startups approach game development differently?
Gaming startups often embrace a more agile and innovative approach to game development. They are open to experimentation, quick iterations, and actively involve players in shaping the game's direction through early access and player feedback.
Q. How do gaming startups address inclusivity and diversity in gaming?
Many gaming startups prioritize inclusivity and diversity in their games and communities. They create characters, stories, and experiences that represent a diverse range of backgrounds, cultures, and perspectives.
Q. How can gamers support gaming startups?
Gamers can support gaming startups by engaging with their games, providing constructive feedback, and recommending their favorite titles to friends and communities. Additionally, supporting crowdfunding campaigns and purchasing in-game content helps sustain and grow these startups.