by Erin Steiner
A content creator is someone who creates content for a company's (or individual's) website, blog, and/or social media accounts. They do the job that many entrepreneurs wish they had the time to do themselves but, sadly, don't. David Kiger, for example, uses content creators to help come up with great content for his business needs.
Time savings isn't the only reason to hire someone to create content (though it is certainly one of the most popular).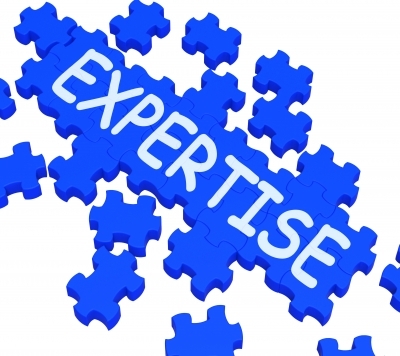 It's that important. 
Superior Skills
Everybody thinks they have what it takes to write for and maintain a blog full-time. Unfortunately this just isn't the case, particularly for people who are not strong bloggers. Blogging requires a specific type of writing skill – the ability to inform and entertain in such an engaging way that the blog's audience feels compelled to keep returning to the blog and, sometimes, even to participate in the conversation.
This is much harder to do than it looks on the page.
Originality Matters
Google has gotten really picky about which content is published where. It wasn't that long ago that people could write a single article and publish it all over the web with very little consequence. Today, Google is putting the smack down on websites that use this "duplicate content." The last thing an entrepreneur needs is to have her entire website (sales stuff and all) de-indexed because, when pressed for time, she grabbed an open source article off of a database and published it on her own site.
Content creators build original and unique content so business owners don't have to.
Creativity
Perhaps an entrepreneur's business is smack in the middle of a very narrow niche. The company is doing well, but it's true: The market moves slowly and it centers on a very specific subject or idea. It's so specific the entrepreneur has run out of ways to talk about it that sound original.
A good content creator can take even a very narrow subject and find unique and original ways to blog about it – without allowing any of those posts to feel stale or like rehashed versions of previously published material.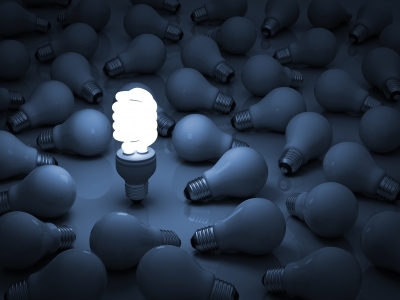 One of these things is not like the others! 
Alternative Points of View
At some point, everybody gets tired of the sound of his or her voice. Bringing in a content creator gives business owners the opportunity to welcome new points of view on their subject matters. Presenting the material from an original and different viewpoint helps a blog stay interesting for those who read it regularly.
There are lots of reasons to hire a content creator to help fill a blog with posts. In this article, the focus has been on text-based blogs, but there are also content creators who focus on visual arts, video, and other forms of content.
Hiring someone to create content could possibly the best thing to happen to a business's blog.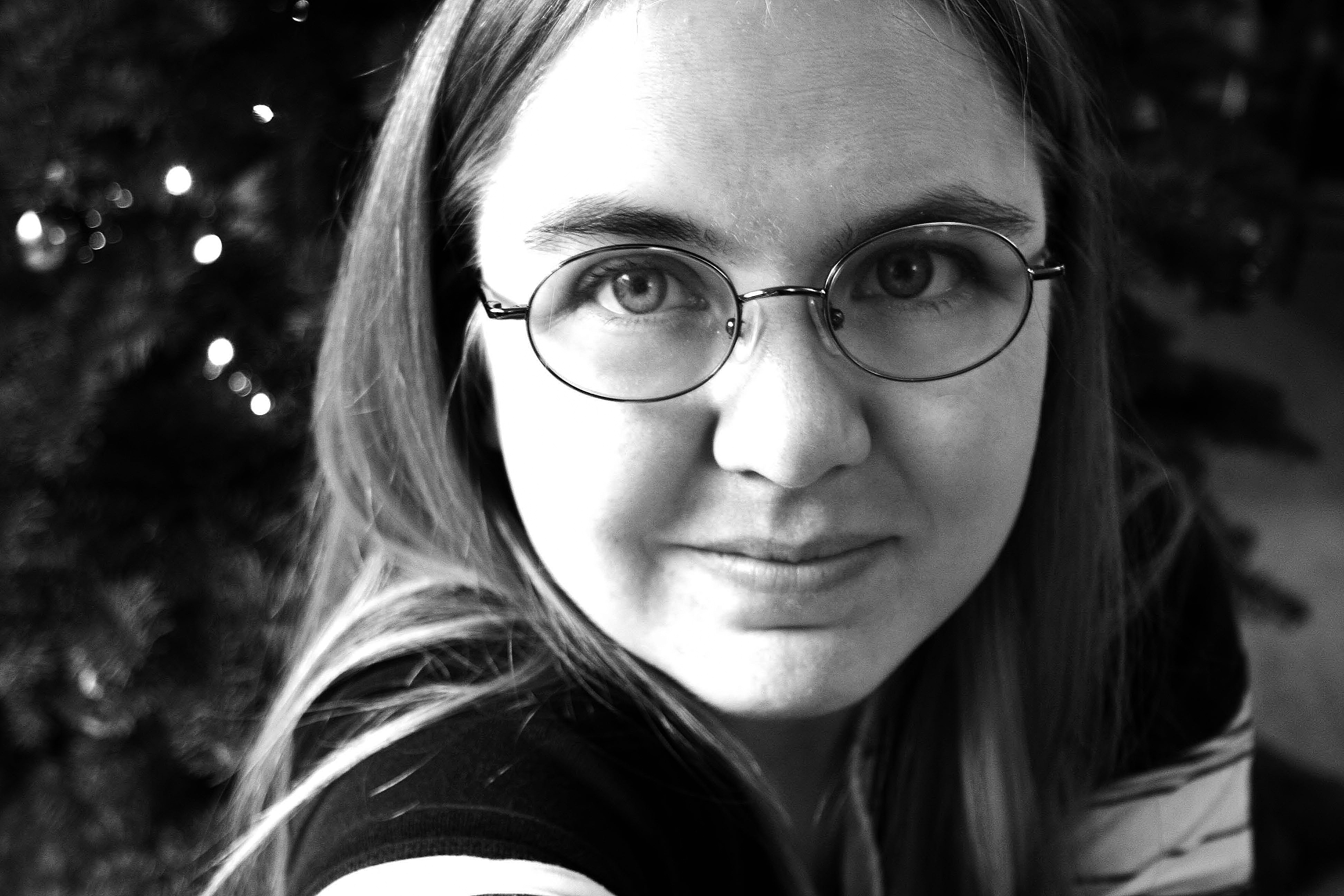 Erin Steiner creates content both personally and professionally. In addition to maintaining her own content portals (she has a blog, a YouTube channel and an active Twitter presence), Erin writes about topics ranging from small business to pop culture and everything in between.
Photo Credits
Stuart Miles | Master Isolated Images | Freedigitialphotos.net | Courtesy of the Author