by Andrew Lisa
Everybody wants to do business with an authority in the industry. If an employee has enough authority to literally teach a class on what they do, then they're certainly competent to handle the needs of a customer, client, or partner. When a business' owner or a high-ranking employee, teaches an online class related to the industry in which the business operates, it gives an air of credibility that no advertising can buy and no Yelp reviews can ever achieve.
Here's why you should teach an online class to boost your business stature.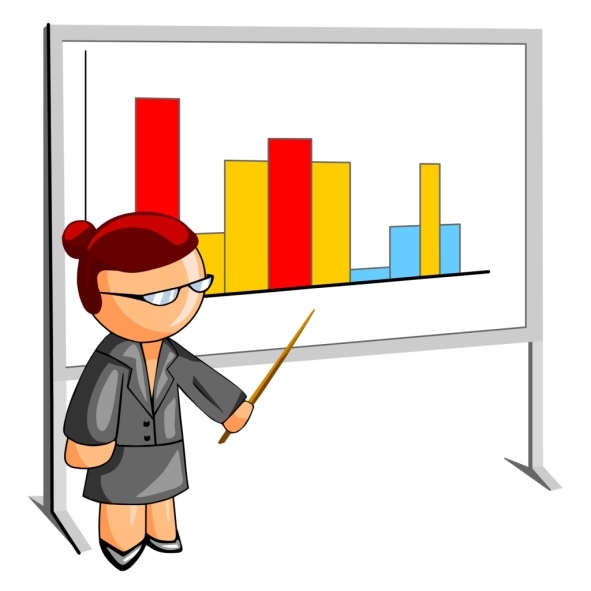 Teaching is the best advertising for your business that money could ever buy.
Instant Authority
"Put on a clinic." "Took him to school." "Showed him how it's done." These go-to sports-broadcast analogies are used every time one player or team dominates another and they're all puns on teachers and students. The point is, when someone teaches a course on how to do something, they are, by definition, an authority. With your position as a teacher comes clout, prestige, and credibility that is not attainable anywhere else.
Marketing and Promotion
Once your business has an employee who is a teacher in the industry, you can dazzle your clients and blow away your rivals. A blurb on your website bio will let your visitors know they're dealing with an industry leader. A tweet about your class will get people talking. An update on your Facebook page will let all of your subscribers know you're for real.
Find Recruits
Teaching an online class will put you in direct contact with people – often young people – who are passionate enough about the industry to take a course on it, eager to learn, and probably looking for a good job. Through the class, you'll be able to asses their personalities, intelligence, and capabilities. Is there a better farm team than an online class?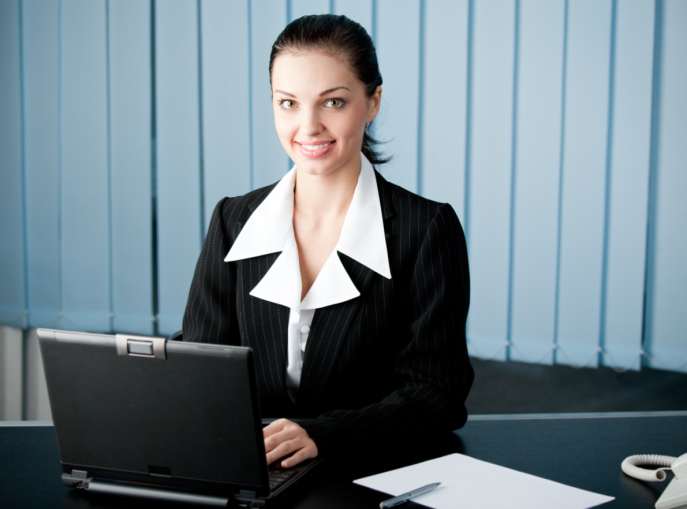 So much of business has to do with perception. Reputation and prestige has everything to do with whether or not you'll be taken seriously by your competitors, customers, suppliers, and lenders. Teaching online classes gives you a chance to establish yourself as an authority in the industry and promote yourself as someone who runs a business that is to be taken seriously.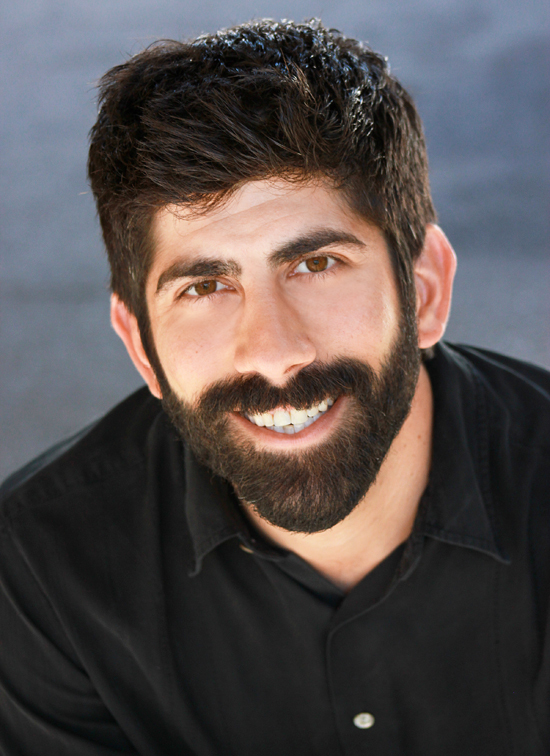 Andrew Lisa is a freelance writer living in Los Angeles. He writes about business marketing and gives advice on finding great paying jobs.
Photo Credits