by Erin Steiner
SEO has been around long enough that most people are more than familiar with its concepts. Still, there are developments happening every day (mainly because Google is constantly updating its algorithms). More importantly, SEO is one of those things that seems easy enough until you actively try to implement it.
Here are a few tips that will help you increase your traffic.
1. Unique, Unique, Unique
Last year Google updated its algorithms to take uniqueness into account when rating a site. If you're caught with duplicate content, you could find your page de-indexed. Take the time to make sure everything you publish on your site is unique!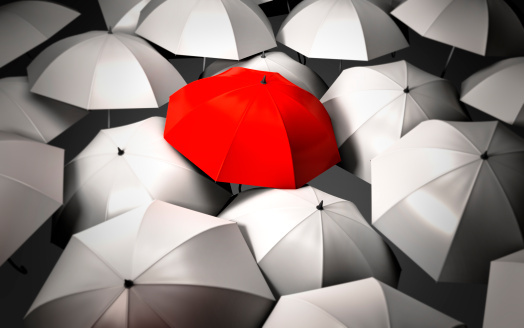 Be unique… Like everyone else!
2. Titles Need to Be Readable
You know your keywords need to be included in your titles to help add weight to your site. Like your content, though, your titles need to be readable. Make sure they're written for people, not bots.
For example: "A Good Business Accepts Credit Cards Online" is far better than "Credit Cards Online Pay Accept Internet!"
3. Links Still Matter
Build as many (white-hat) inbound links as you can. This is a lot easier if you take time to work on it each day. Comment on blogs, create profiles that link to your site, guest post on other peoples' sites, etc. It's time consuming, sure, but worth the increase in page rank!
NOTE: Internal links play a role, too. Make sure you're linking to other pages on your site from your landing page/home page.
4. Actually Fill in Your Tags
Your site's meta data is important. Don't just list a few keywords as "tags" and leave it at that. Fill in your site's meta description as well. The meta description, in addition to giving you a chance to use your keywords again, is what people see when your site turns up in Google's search results. Keep it short (pretend it's a tweet) and descriptive.
5. Tag Your Content
Assigning tags and categories to your content gives it an additional URL within your site. This increases the number of times your site can turn up in the search engines. Tags and categories are convenient for you because they help you sort your content. They are also helpful to readers who might want to see what else you have to say about a given subject without having to scroll and sort for hours.
6. Use Your Images
Every image you post is a chance for you to use your keywords and improve your SEO. What we're talking about here are your image tags and descriptions. Fill those out! They help raise your rankings and tell people who don't allow images to be displayed what you were trying to show them.
Do NOT simply stuff a bunch of keywords in "behind" your images. That's black hat and is uncool.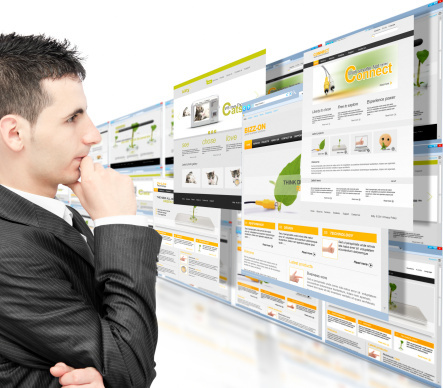 The search engine spiders aren't nearly this good-looking…unless the person looking is a coder.
7. Submit Yourself
Most site owners simply set up their sites and hope the search engines eventually notice them. Don't be one of those site owners! Each search engine has a method for you to officially "submit" your site for inclusion in their search results. Take a few minutes each day to fill out these forms on Google, Yahoo, Bing, Ask, etc.
8. Ping
Pinging probably seems old-fashioned, but it still works! Ping sites like Technorati every time you update or republish your site. Most site management platforms have a setting in which you can list each of the "ping portals" you want to notify every time you update. Make sure you also include the Google Sitemap plug-in so it will be notified, too.
9. Update Regularly
Even if you're just giving your landing page a "polish" every now and again, updating your site regularly is important. The longer you go without updating, the lower your site will fall in the search engines. Site engine spiders favor new content.
10. Share, Share Alike
Make sure your landing page is linked from all of your social media profiles. If you're trying to send traffic to a blog, make sure you update your social media profiles every time you publish a new post. You can install widgets and plugins that will do this work for you. That way, you don't have to worry about forgetting. These posts build links and alert your existing audience to the presence of new content!
Remember: SEO isn't difficult. It's just a matter of minding the details! Have fun!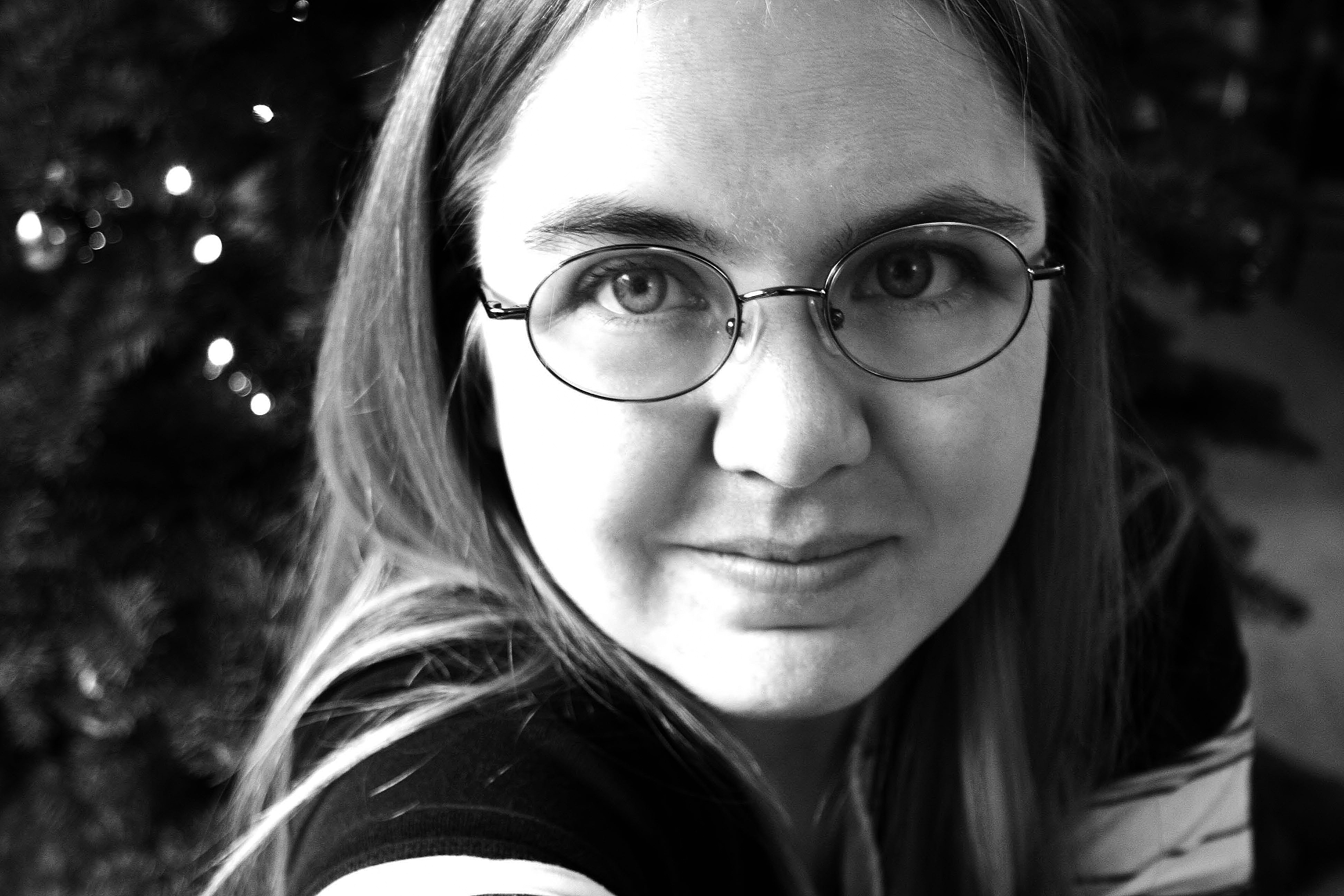 Erin Steiner has written content for a variety of clients all over the web. She specializes in small business, internet, and personal finance topics.
Photo Credits