Making Your Payroll Process Less Stressful
by Bridget Galbreath
While it's one of the most important parts of running a business, handling payroll is one of the most tedious tasks. It takes a lot to properly handle payroll, including tracking hours worked, managing overtime, sick time, vacation time; you get the idea.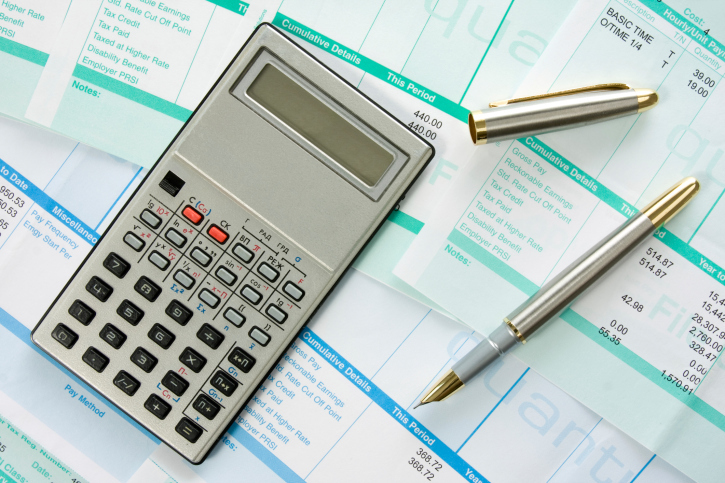 If you are responsible for this important task and you fear you might pull your hair out, don't; there is a way to effectively handle your payroll problems. Payroll software is the answer to your prayers and will help to end your battle with juggling payroll.
Here is a look at the top four payroll software programs on the market today:
Paychex
This software program offers a simple solution to handling payroll for small businesses that employ just a handful of workers to big businesses that pay a few hundred or more employees. Not only does Paychex handle payroll, but it also assists with the management of benefit programs like 401(k), healthcare, retirement, etc. Paychex is easy to set up and use, and it's relatively inexpensive, making it a good choice for small business owners and big businesses alike.
Intuit
This payroll software is designed specifically with small business owners in mind. It integrates very easily with QuickBooks, which many small business owners rely on to handle the financial end of their operation. This software program will allow you to effectively manage your payroll, file taxes on your payroll, and make those tax payments. Their time-tracking software will allow you to easily keep track of the hours your employees have worked and the wages they have earned. This software really helps to streamline small business payroll, making it much easier to handle.
Medlin
If you're looking for a very cost-effective payroll software option, Medlin is your answer. There are no employee, monthly, or other types of fees. While there aren't any big or super-impressive features, what is impressive is that it is so easy to use and that it really does help streamline the payroll process. You don't even need to have a connection to the Internet in order to run Medlin. It's quick, simple, effective, and gets straight to the point of handling payroll.
ADP
If you're looking for payroll software that offers a lot of features, ADP is the way to go. While it does come with a higher price tag than most other payroll software programs, it offers a variety of features. For example, if you want to review an employee's past payroll file with ease, like the amount of vacation time he has tracked or how much has been invested in his retirement plan, you can easily do so with ADP.
The idea of handling payroll shouldn't make you run in fear. Thanks to payroll software, the process is a whole lot easier.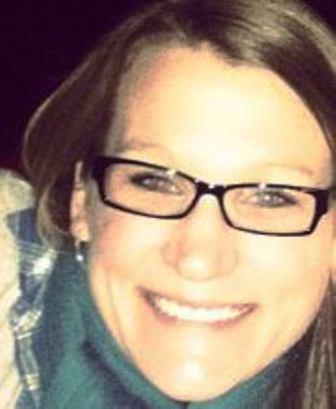 Bridget Galbreath is a writer who is well versed in a wide range of topics, including business management.
Photo Credits
images_of_money | Courtesy of Bridget Galbreath