by Andrew Lisa
You can send a weekly newsletter. You can mail brochures. You can assemble contact lists and do the best direct email campaign in the history of the world. But there is nothing in the marketing universe that can hit as hard, and reach as many people, as a single marketing video.
Follow this guide to a successful online video marketing campaign.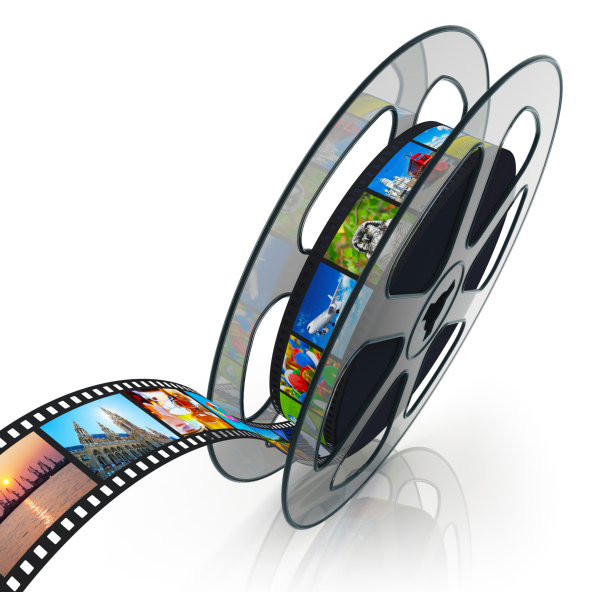 If you have an online presence, video marketing is a must.
1. Get Help
It takes skill, talent, and experience to create and distribute a quality video. People go to school for a long time to learn things like lighting, audio, video, and editing. If you're not a pro, your video will almost certainly come off as amateurish and thrown together. No video is better than bad video.
If you don't have the expertise and expensive equipment to make a sharp, professional video, hire people who do. This can be expensive, and marketing should be an area where you try to save money. Instead of paying an expensive firm, put an ad on Craigslist and search your local colleges and A/V trade schools for film students or recent grads. They're passionate, imaginative, often young, and they come cheap. Make an offer to trade a quality shoot for a quality piece they can use in their portfolio as they advance in their career.
2. Be Yourself
In the age of nameless, faceless mega-corporations, people like doing business with people. When the cameras roll, people have a tendency to either turn into robots or used car salesmen. Be yourself. Your marketing video gives you the opportunity to introduce the world to the human being behind the business – the innovative, imaginative risk-taker who made something out of nothing. Show your personality, your sense of humor, your mastery of the industry.
They're not looking for a movie star. They want to meet you – make sure you introduce them to the actual you.
3. Integrate
Post your video to YouTube, but separate it from the nonsense you kill time watching by creating your own channel just for your business videos. Link that channel to your website and promote it on Twitter, Facebook, and LinkedIn.
Your goal should be one integrated platform – a brand with several independent yet intertwined branches. This is also part of a sound SEO strategy sure to improve search engine rankings.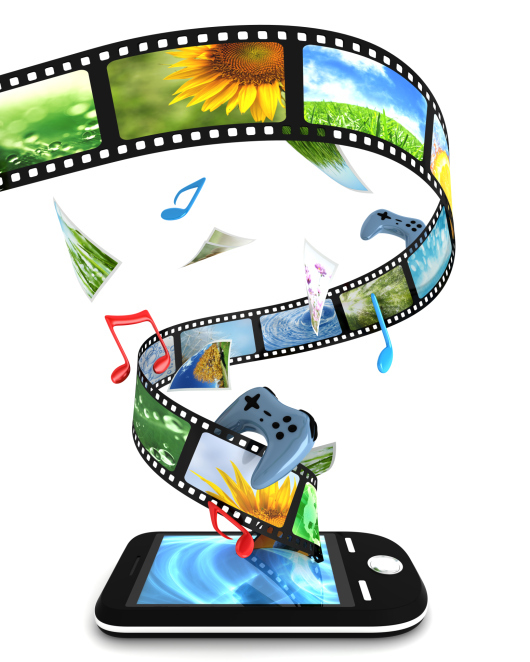 Video marketing will add an irreplaceable new dimension to your publicity strategy.
Video marketing gives you the chance to establish your brand and introduce yourself to your customers and clients. Video hopscotches across the Internet unlike any other medium. Good videos take on a life of their own and travel without you having to do the driving. A good video will instantly boost your website's appearance and credibility.
Take your time, work with the right people, and get it right the first time. Your marketing campaign will thank you.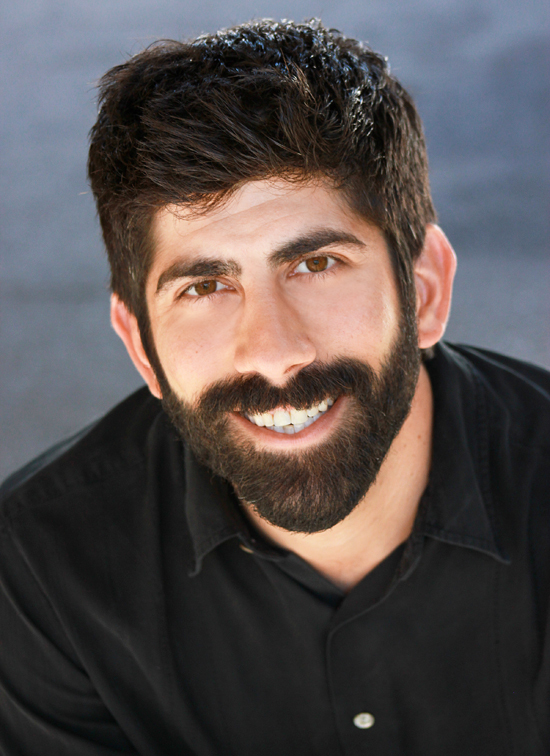 Andrew Lisa is a freelance writer living in Los Angeles. He writes about video marketing and improving your online video platform.
Photo Credits