by Bev Sninchak
In the business realm, it's inevitable that maternity leave will eventually come up as an issue. While working around this issue may seem more trying for internet entrepreneurs, website owners, or tech startups, it's not impossible to solve.
Here are some ways to handle an employee's maternity leave and how to compensate for her absence.

Preparation for an employee's maternity leaves puts you ahead of the game.
Plan Ahead
As soon as you receive notice of an employee's pregnancy, begin planning for her maternity leave. Since start-ups and entrepreneurial companies usually have fewer staff members, it's even more important to require your employees to give immediate notice when there's a change in their availability status.
You will need to have time to find interim coverage of her job duties or, perhaps, fill the gap by hiring temporary personnel to handle various tasks. If you opt for temporary employees, be sure you have ample time to train them so they are familiar with the day-to-day operations and expectations of the company by the time your employee is ready to take her maternity leave.
Cross-Train Your Employees
It's never a good idea to have employees who are only familiar with their jobs, but nobody's else's. In times of unexpected illness or maternity leave, your company will benefit if you've prepared ahead of time by cross-training employees.
As an entrepreneur with a smaller staff, one absence can throw a big wrench into your whole routine. To avoid this problem, be sure all employees are familiar with the daily workflow and what each person does to contribute to that workflow. That way, if an employee is absent because of maternity leave (or any other reason, for that matter), you can easily shift job tasks or delegate them among other staff to ensure coverage.
Offer Flexible Options
As your employee progresses with her pregnancy, you may want to offer some flexible options for work. For example, most web-based businesses can offer telecommuting as an option since most work can be done from anywhere. Video conferences can aid in including your employee in any office meetings you have, and conference calls can also take the place of any office discussions, meetings, or presentations.
You may also want to offer part-time or more flexible hours toward the end of her pregnancy. The key is to make your employee comfortable, yet maintain as much productivity for the office as possible.
Easing Employees Back into the Workforce
Finally, once an employee returns to the company after maternity leave, you'll want to make your company as family-friendly as possible. This may mean offering help with childcare costs or, perhaps, having an on-site daycare facility – nursery cribs, playmats, and all.
New parents – especially first-time parents – are prone to worry; you can ease that by helping to make the workplace as stress-free as possible. By providing access for parents or other options to check on their new infant, you are reducing the likelihood of missed work or tardiness.

Plan to fill your employee's absence to prevent lapses in customer service.
Keep an innovative and creative frame of mind and look at all resources available to fill the gap of your employee's temporary absence. You'll not only keep your business running smoothly, but you'll put your employees at ease as well.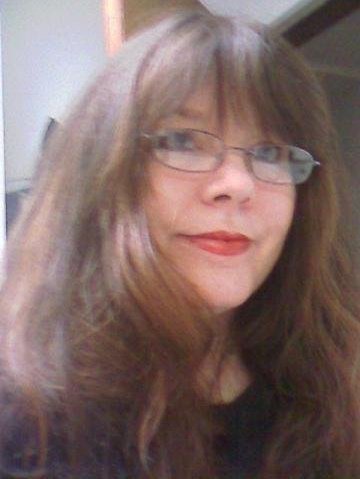 Bev Sninchak is a veteran freelance writer with 16 years of experience producing content for various publications. She writes about many subjects, from mastering social media strategies to managing online reputation.
Photo Credits
David Castillo Dominici | Freedigitalphotos.net | Courtesy Of Author