by Andrew Lisa
Everyone knows that going back to school can help formerly under-educated employees find great paying jobs, but entrepreneurs can benefit from increased education as much as anyone else. But finding time to run your own business and go to school can be taxing.
Here is a list of the top online classes that can help you be a better businessperson when it comes to managing your startup.

Online classes are better, cheaper, and more readily available than they've ever been.
Marketing
The rules of marketing have changed so much, so rapidly, that if you haven't taken a marketing course in the last three years, you're probably due for a refresher. Whether you're a website owner, a blogger, or an online store owner, you're going to need a modern, multi-faceted marketing strategy.
Do you know how SEO can improve your search engine rankings? Are you savvy enough on social media that Twitter, Facebook, and Google+ are bringing you new customers every day? Do you know how to format direct mail emails so they conform to the images-off default to which most people's inboxes are set? Your product is awesome – make sure the masses know about it.
Entrepreneurship
Yes, this is a subject, and no, you don't know everything about it just because you've already taken the monumental step of going into business for yourself. Getting business credit, separating your business finances from your personal finances, managing physical inventory you sell from your Internet business – even help with writing business letters. These are all aspects, and there are many more, that can make you a better, smarter businessperson.
Communications
Even if you're not a blogger, you can always benefit from improving your writing, no matter what it is you sell or do – especially if you have an online presence. You're online – communications is your business.
Whether it's a creative writing course or a video communications class that can help you add a video element to your website, it's impossible to exaggerate how many entrepreneurs have benefited from speaking better and writing better.
Information Technology
You don't need to be a tech geek to run an online business, true. But you don't need to be a tech geek to benefit from an IT course, either. Selling online and not having a strong understanding of the magical machine that allowed you to go into business is like driving a car without knowing anything about the engine. Most people do it, and when they break down, they're stuck. When you take a basic mechanic's course, you become a better driver.

You don't have to go for a degree. Take a class that interests you.
Online education has improved so much in recent years that there's almost no reason not to do it. Many courses are free or cheap (less then $50) and can be done on your own schedule. The benefits are endless – even if you don't take a course directly related to your specialty, education will make you a more well-rounded person and therefore better at business.
You don't need to get a degree. Start with something you're interested in and go get smarter.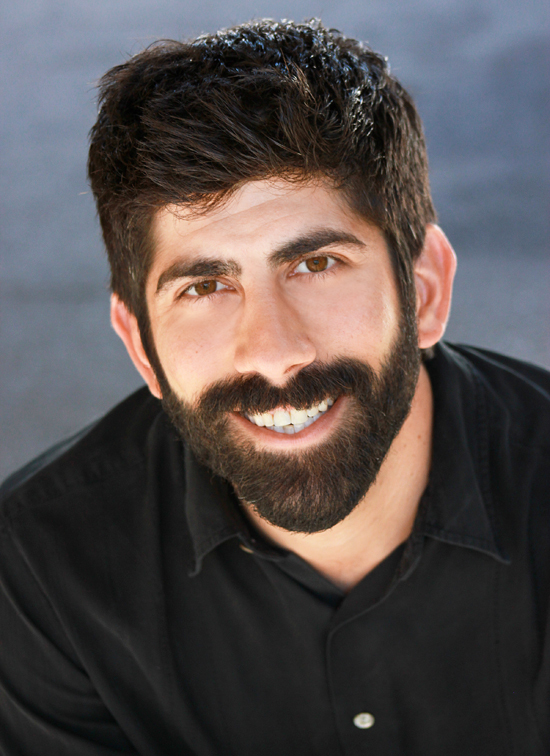 Andrew Lisa is a freelance writer living in Los Angeles. He writes about business and online education.
Photo Credits
savit keawtavee | graur razvan ionut | Freedigitalphotos.net | Courtesy of Author