We are excited to announce that Calendar joins the list of Zapier's integration partners. With over 2,000 apps, this means you can access more functionality and tools that help you automate your work and drive greater productivity.
There is an integration for every type of company and role: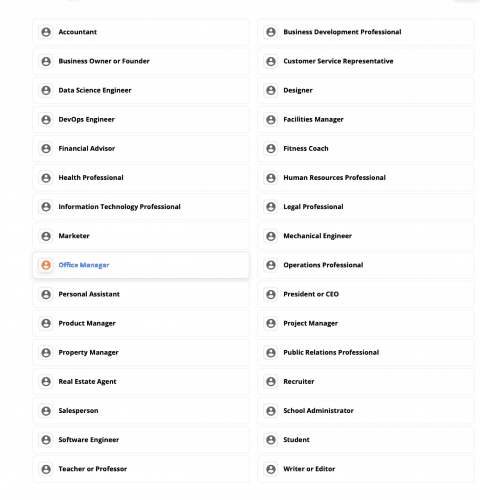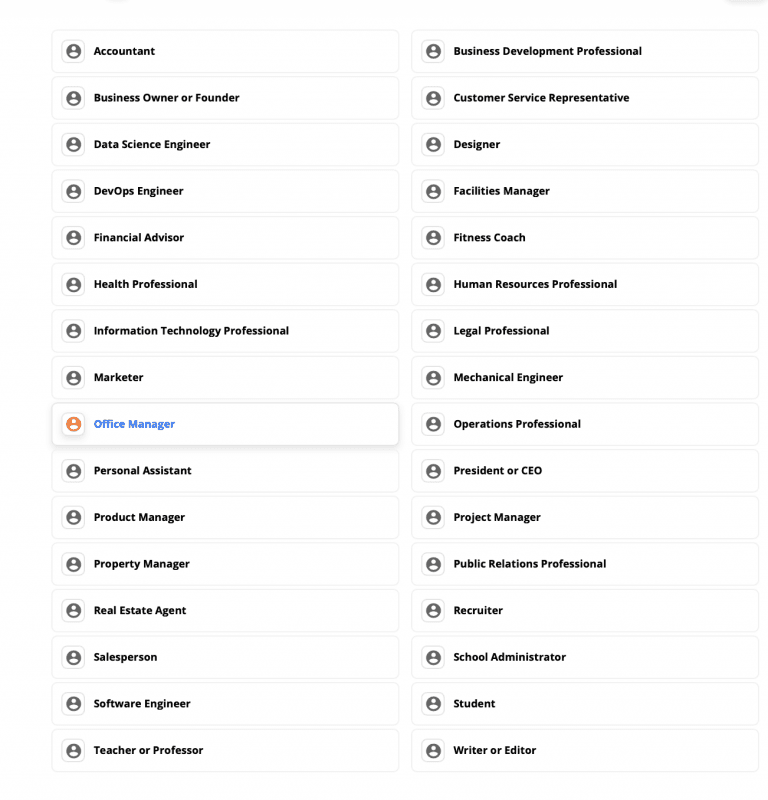 How Zapier Integrations Work
Automated connections called Zaps set up in minutes with no coding. They can automate your day-to-day tasks and build workflows between apps that otherwise would not be possible.
Calendar Integration Details
Each Zap has one app as the "Trigger." This is where your information comes from. It causes one or more "actions" in other apps where your data gets sent automatically.


Right now, there is one Calendar Trigger that is supported by Zapier. When your time slot meeting is scheduled in Calendar, Zapier triggers that a new meeting has been scheduled. This information can be used and shared across applications and platforms that integrate with Zapier.
Connecting Calendar to Zapier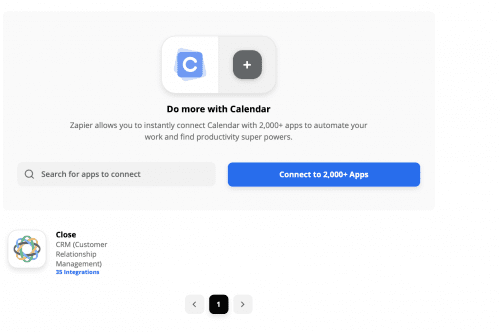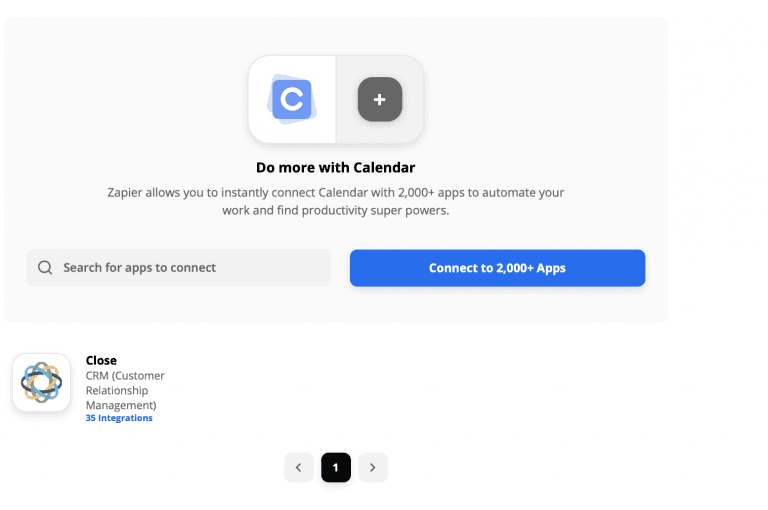 Log in to your Zapier account or create a new account.
Navigate to "My Apps" from the top menu bar.
Click on "Connect a new account" and search for Calendar.
Use your credentials to connect your Calendar account to Zapier.
Once that's done, you can start creating an automation! Use a pre-made Zap or create your own with the Zap Editor. Creating a Zap requires no coding knowledge. You get step-by-step instructions that walk you through the setup.
What's Possible with Zapier?
One of the first apps available that integrates with Calendar on Zapier is Close, an all-in-one Customer Relationship Management (CRM) platform. Features include built-in calling, SMS, and email channels.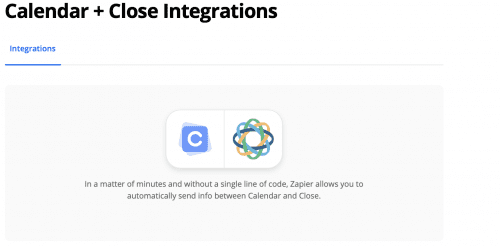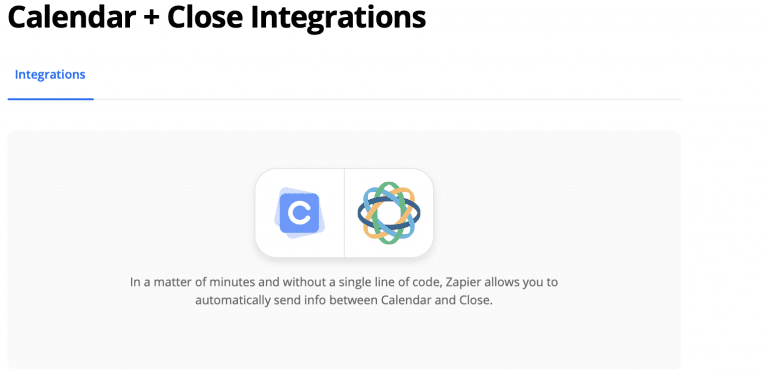 There is so much you can do with Zapier:
Automate appointment and meeting reminders
Register leads for webinars
Personalize messages for new leads
Schedule meetings with prospects, customers, and colleagues
Notify your team about new leads and customers
Share content across channels
Provide automatic calendar adds for upcoming events
Notify about changes in the database or a spreadsheet
Add content across channels
Provide the team with updates, content, and information from surveys or support tickets
The list goes on. The question is — What can Zapier do for you?
But the real question is what can't Zapier do?
Sign-Up Today!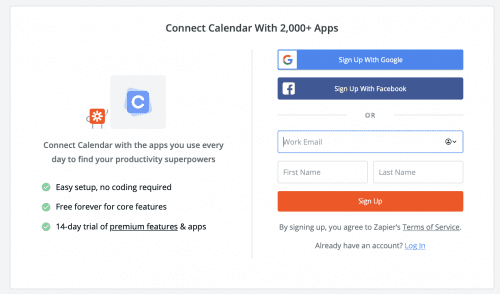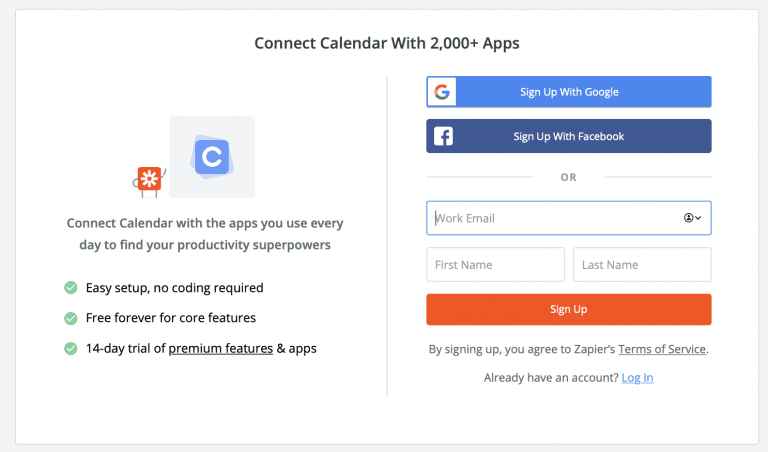 If you don't already have a Zapier account, check our Calendar integration page out and sign-up from there. Join now! Here's where you can sign-up.