These top 10 entrepreneurs went big and call nothing but the Valley home. Veterans and newbies alike rock the worlds of tech, social media, and business.
Image source: www.bestaccountingdegrees.net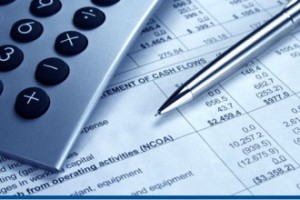 On the Best Accounting Degrees site, our goal is to provide expert information about the best accounting degree programs, what you can do with an accounting degree, what the best accounting programs can offer you, and more. Find out more at BestAccountingDegrees.net. 
Image Credits